Our Story Goes All The Way Back To 1949!
B & W Hardware, Co. began in 1949 as Weston's Hardware. Mr. P. D. Weston operated the business until 1986 when he sold the company to the current owner, Buddy Willis, and his father-in-law, Clarence "Hap" Barnes. At that time, the name was changed from Weston's to B & W Hardware to reflect the names of Barnes and Willis. We have remained a family owned-and-operated business to this day. In 2013, Joe Kimray (Buddy's son-in-law), joined the business to continue the family tradition into a new generation.
We are proud to be an independent, family owned-and-operated business. We believe in treating everyone that walks through our door like part of our family. When you come to our store, you will truly feel right at home!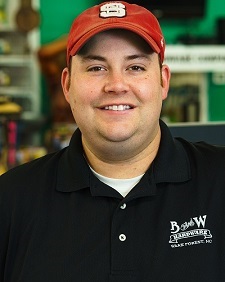 Joe grew up in Mount Holly, NC. A proud graduate of NC State University, Joe lives in Heritage Wake Forest with his wife, Mary Kathryn; his daughter, Eleanor; and his dog, Hazel. Joe came to B & W Hardware in 2013 to build upon the family tradition. Joe serves as the Chair of the Board of Directors for the Wake Forest Area Chamber of Commerce - and also serves as the Chair of the Planning Board for the Town of Wake Forest. In his free time, Joe enjoys playing golf, spending time with family, and cheering on his Wolfpack!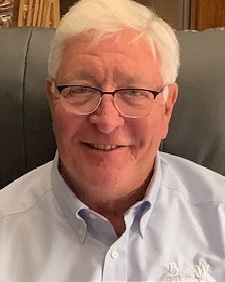 Born and raised in Wake Forest, Buddy operated Willis Funeral Home in Wake Forest until 1986 when he purchased the hardware store. Buddy enjoys playing golf and spending time with his grandchildren, Berkley & Eleanor. He and his wife, Kathy, have been married since 1982 and reside in Wake Forest. He has a son, Stephen; and a daughter, Mary Kathryn. In addition to many other awards throughout the years, Buddy was inducted into the Wake Forest Area Chamber of Commerce Hall of Fame in 2016.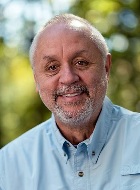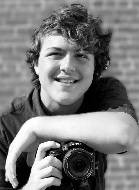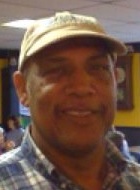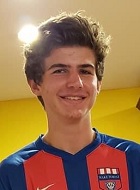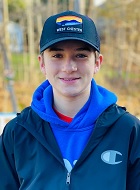 The B & W Team with Friends & Family - 70th Anniversary Celebration - July 2019