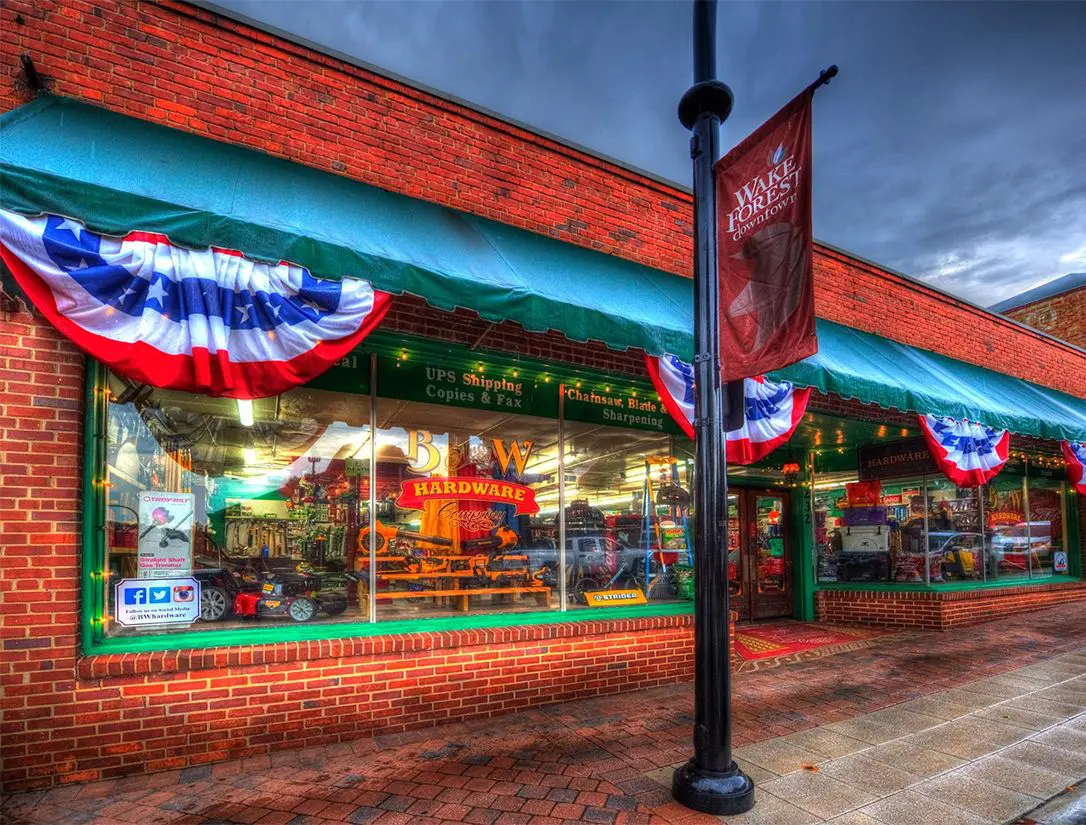 Serving
Wake Forest
Since 1949
Wake Forest's family owned-and-operated hardware store
One-Stop Shop for
All Your Hardware Needs
At B & W Hardware, we strive every day to make sure we are able to provide Wake Forest and the surrounding communities with a store that offers exceptional customer service.
Being a family owned-and-operated business, we work together to bring new products into our inventory on a regular basis.
We hope that you will come by and see that even though we may be small - we are able to provide you with everything you need to complete projects on your to-do list. We look forward to seeing you soon!
North Carolina's
Largest Traeger Dealer
As Traeger's largest Platinum Dealer in North Carolina - we are proud to stock the entire Traeger Grills line. As the Triangle's authority on Traeger Grills, we are able to provide everything you need to join the Wood Fired Revolution!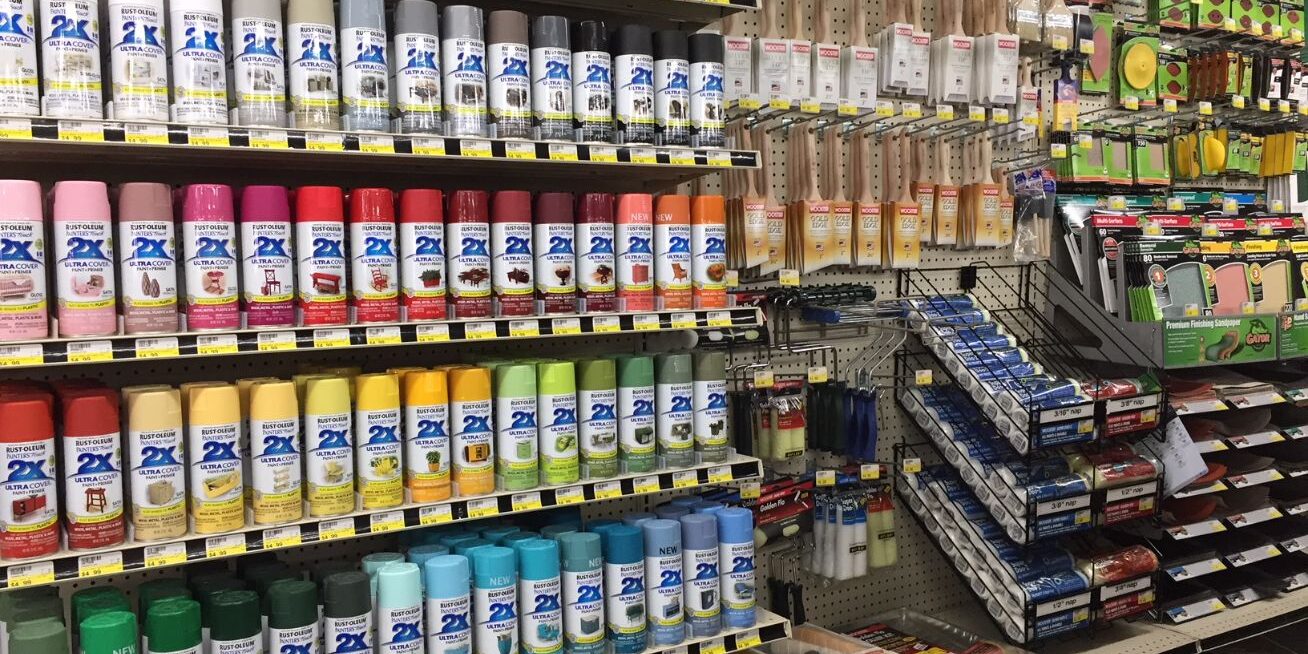 We carry a full line of your general hardware items - Lawn & Garden, Paint & Sundries, Power Tools, Hand Tools, Plumbing, Electrical, Housewares, and everything in-between. Come see us for all of those hard-to-find items!